You'll feel like superman when you master public speaking
Here's How I Can Help...
work with shannon via skype
personal coaching
DESCRIPTION
In our high-distraction world, traditional public speaking techniques are as effective as trying to have a conversation in the middle of a Lady Gaga concert.
Here at Speech Party, I teach my clients the secret sauce that defies the flavorless conventions that only worked in the past. Thanks to new science, we have all kinds of decadent and delicious morsels that explain what keeps audiences on the edges of their seats (and what helps speakers tap into lion-like confidence). The result: mouthwatering presentations that come from the heart and nourish the soul.
In these coaching sessions, I bring to you a decade of lessons learned that apply to:
upcoming presentations (you'll prepare awe-inspiring speeches in half the time)
everyday conversations (you'll cultivate charisma & clarity)
leadership roles (you'll inspire productivity & creative problem-solving)
crucial life moments (you'll find your voice when you need it most)
I've personally used these strategies in high-stakes presentations throughout my professional career (outside of my work as a public speaking coach) to achieve my best successes.
INCLUDES
One-on-One coaching session with Shannon via Skype
Proprietary training method based on a decade of research
Science-based strategies to build confidence and compel listeners
Custom training designed according to your strengths
Out-of-the-box activities that speed up the learning process
$50 for 60 minutes
PREP IN HALF THE TIME, PRESENT WITH DOUBLE THE CONFIDENCE.
Live Online Practice Audiences
DESCRIPTION
Prepping and practicing not-boring presentations can take LOTS of time (you probably don't have). My solution: the Crowdsourcing Method for preparing and practicing speeches WITH LIVE AUDIENCES.
This is the best prep on the planet for presentations because it's inspired by TED Talks that have gone viral and other famous speeches. Upon researching what legendary speakers do, I found they often:
Use the same set of techniques to make speech content fun and easy to understand (these techniques are also confirmed by public speaking science to be those that listeners enjoy most)
Practice repeatedly in front of test listeners who give feedback
Tweak their presentation repeatedly according to this feedback
The Crowdsourcing Method saves times because it helps you achieve all of the above, but online and from the comfort of your home or office.
Most importantly, to perform under pressure you need to practice under pressure.
How it works: you present your speech (it can be a rough draft) to a series of trained test audiences in group chats where you can see the listeners. At the end, you will receive a feedback form from each listener that's based on the Speech Party top secret sauce. This is key because I've designed it as a training tool to provide feedback in the framework of the winning formula behind those viral TED Talks.
If you repeat this process a few times, you'll find exactly what works for listeners and will be able to tweak your speech accordingly. The live practice is crucial for:
minimizing your prep time (you'll start with a rough draft and find immediately what aspects of the speech work best for listeners as well as brainstorm ideas on how to make other concepts more interesting, according to public speaking science)
familiarizing yourself with and/or memorizing your speech (to ensure flexibility no matter what happens during your speech and to free yourself from relying on your slides or notes)
overcoming the fear of public speaking by practicing under pressure (after a few practice sessions with the right guidance, those nerves will start to relax)
feeling supported (Speech Party is a family and you'll have a whole crowd cheering you on before you even step on stage)
INCLUDES
Live Test Audiences Online ($30 base hourly rate + $15 per person)
Proprietary feedback method based on the formula behind the TED Talks that go viral
Speediest way to overcome stage fright in a highly-encouraging environment
Speediest way to prepare content in a fun and interesting way
Speediest way to memorize your speech
You'll meet in an online group chat with trained audience members and practice your speech in front of them via webcam. They will be observing your speech in the context of what's common to legendary speeches. At the end, you will receive a written feedback form that is a coaching tool in itself and is based on public speaking science. You'll walk away with lots of support, encouragement and creative ideas regarding your content and delivery.
outsource your
slide Creation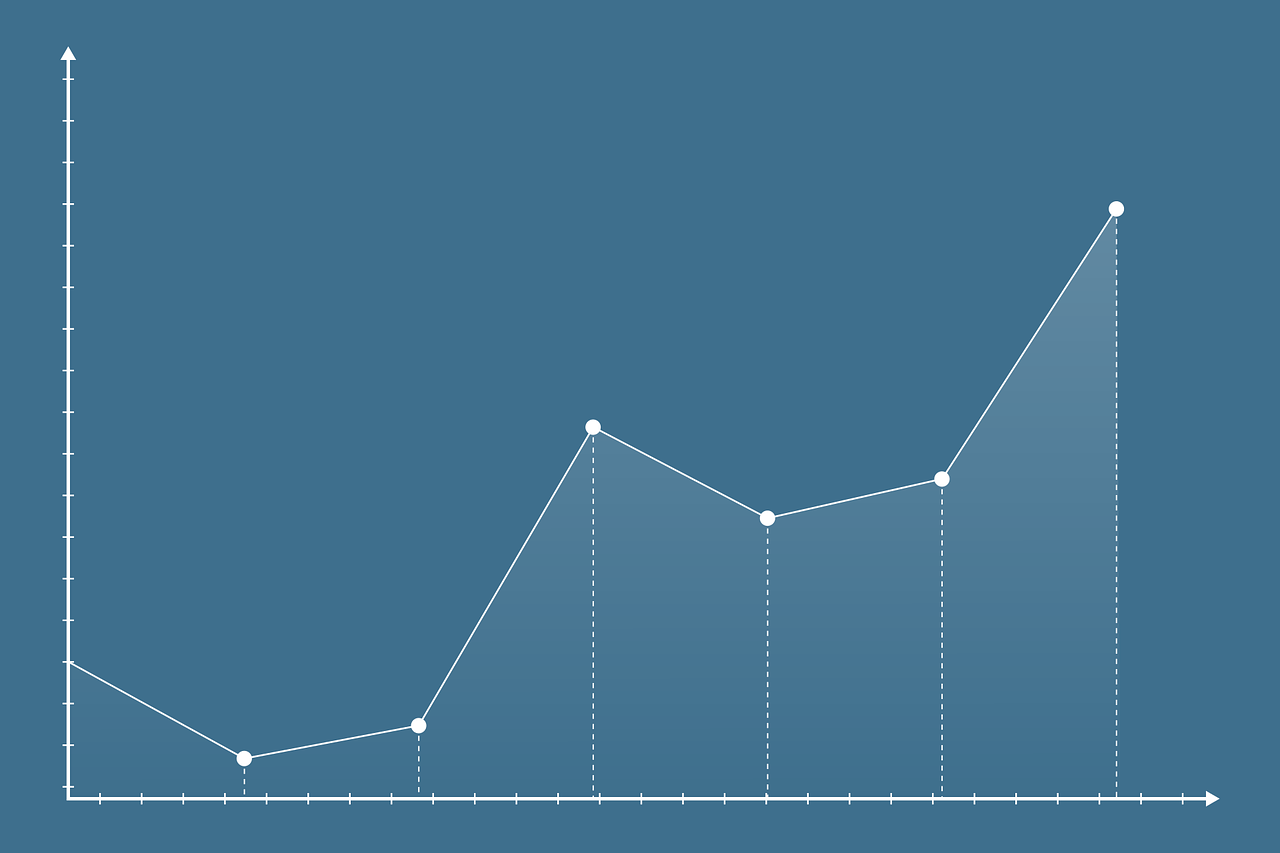 DESCRIPTION
If you're prepping for a presentation, making a high-quality PowerPoint can easily become a full-time job. However, it doesn't have to be YOUR full-time job. Whether you're needing stunning visuals or an elegant display of data, my PowerPoint team can help.
Your most valuable asset before a speech is time. Leading up to your big day, your time is best spent on practicing (not resizing pictures in PowerPoint).
We'll take this. You, focus on practice.
INCLUDES
$30 base hourly rate + $1 per slide
Slides with stunning visuals
Your data elegantly displayed